Log In To SSO
Go to sso.calarts.edu, provide your CalArts username and password, and then click the "Sign In" button.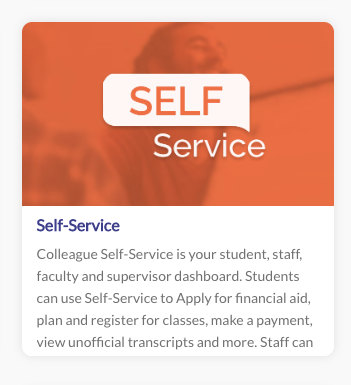 Select Employee
Select Pay Advices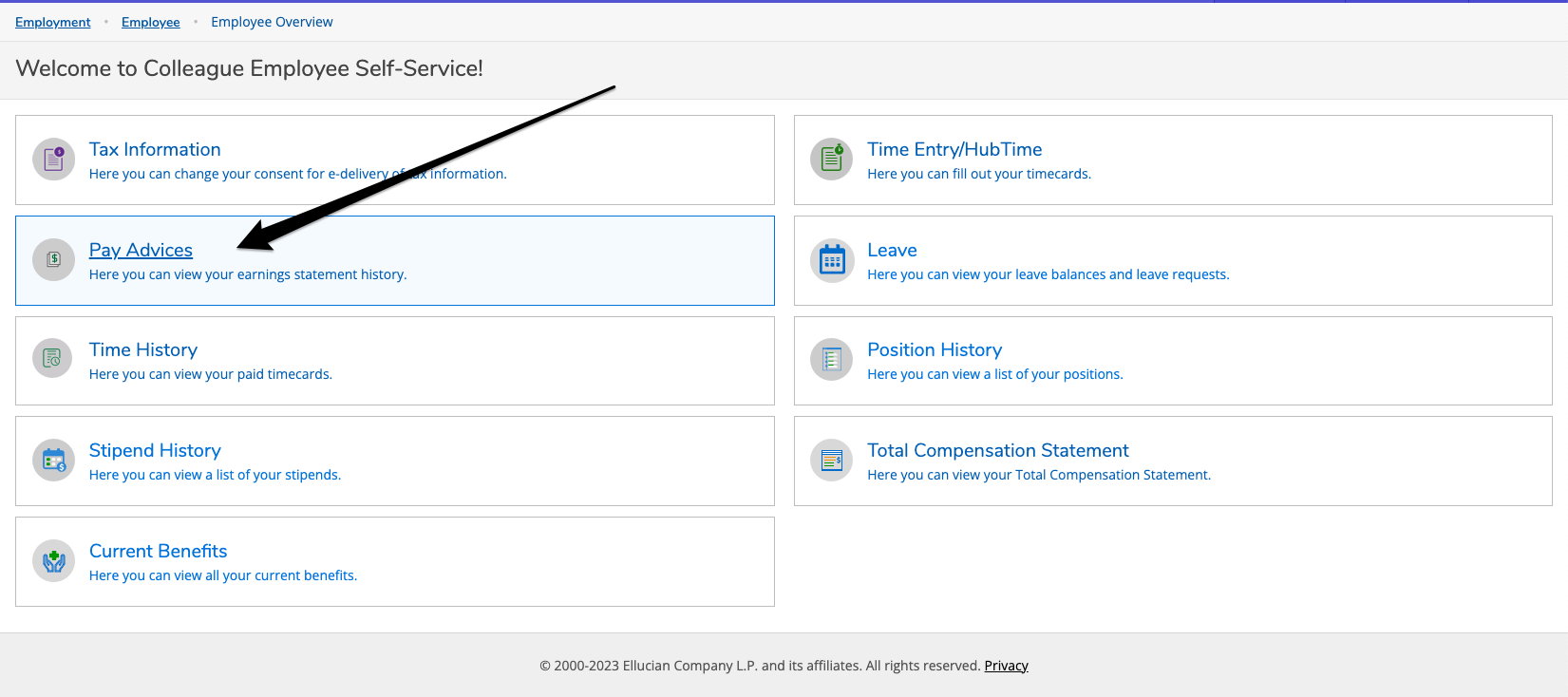 Inside pay advices you will see your Earnings statements. Select the correct date for the pay stub you wish to view.


If you need to save or print a copy of your paystub you will be able to do so inside the preview window with the print button on the right hand side.